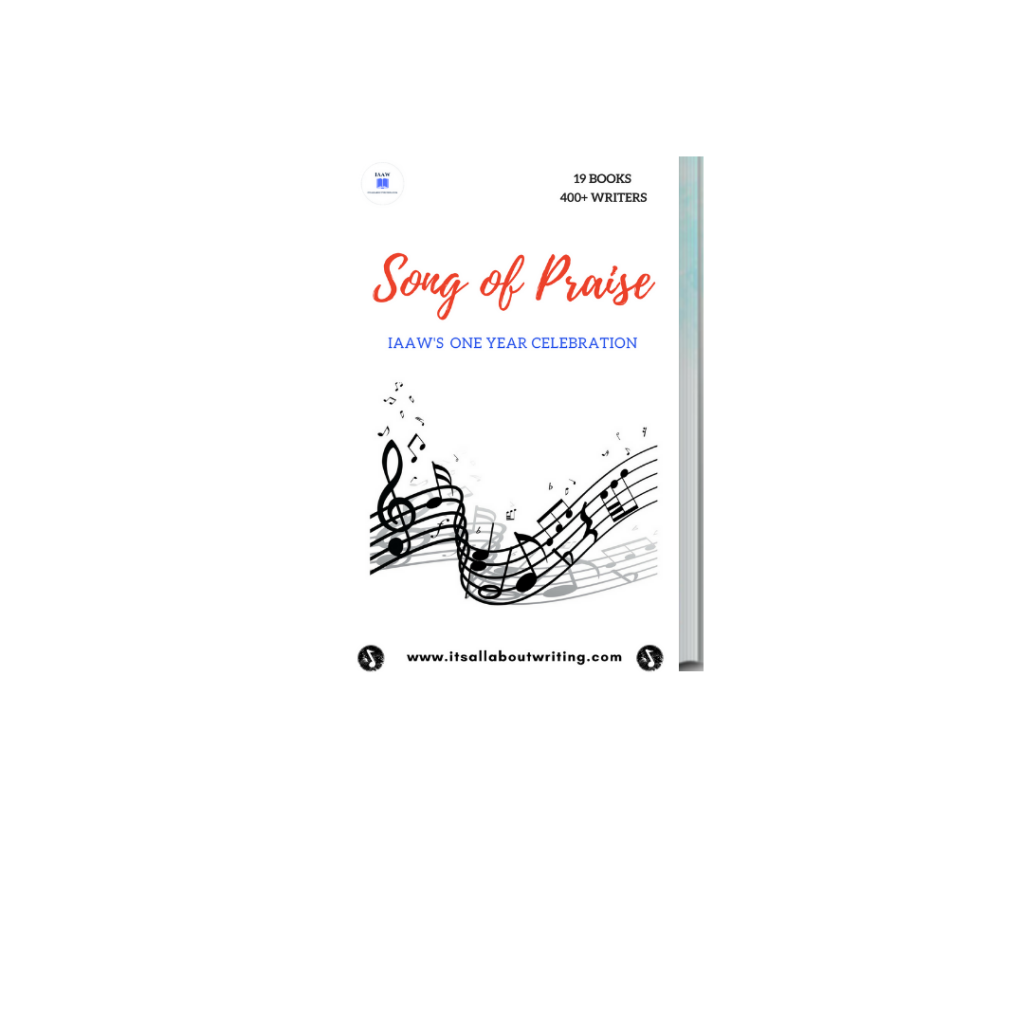 Song of praise is IAAW's 8th Anthology was published in July 2018. It Consists of 60 Write-ups contributed by 30 awesome Writers from IAAW Previous Anthologies. IAAW Completed its One year on 24th July. It's a celebration Book.
It's been a great journey so far.
Thank you to each one of you connected with us, you all are the part of IAAW family.
From 'Lafz Bezubaan' to Upcoming Books – THANKS A LOT
A year ago we started our first project 'Lafz Bezubaan'.
After 7 Anthologies & 8 Other Books, you made us What we are.
You made IAAW.
Call us Publishing Platform, Writer, Reader, all credits goes to you.
We worked with approx. 350+ Writers till now, who got themselves published in our books. We got the privilege to edit and wrote some random lines in the prologue which you said you loved.
It's been a great support from you all.
So, as you all know that IAAW completed its one year on 24th July. Let's Celebrate.
You can Buy it from IAAW Shop, Amazon, Flipkart, Kindle & Google Play Store.