True Dreamster
Welcome to True Dreamster
True Dreamster is an independent literary organization which provide a platform to all the emerging writers for getting recognized, connecting with more peoples and fulfill their dream of being a writer.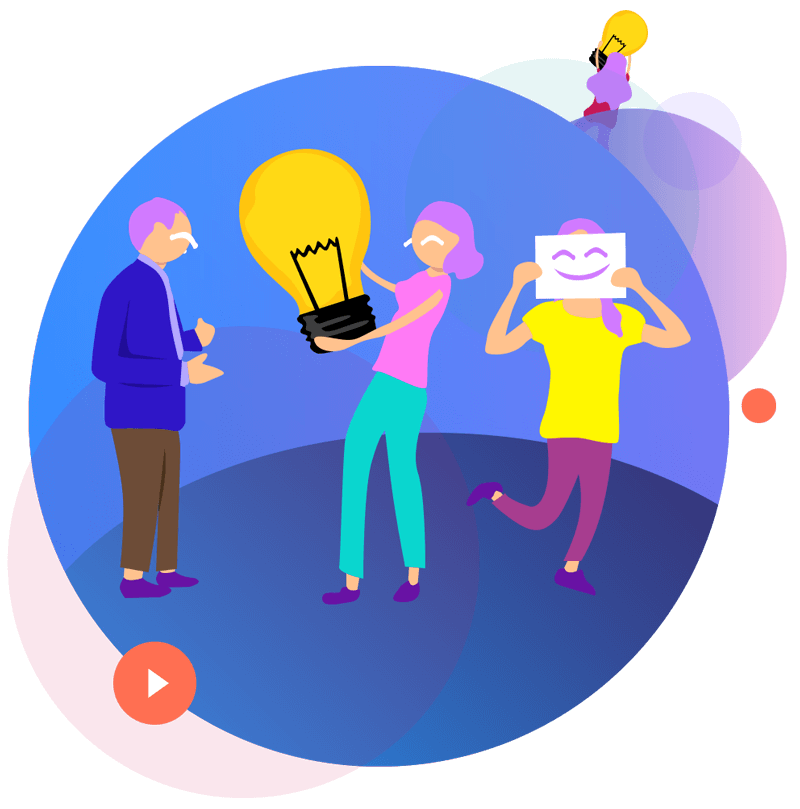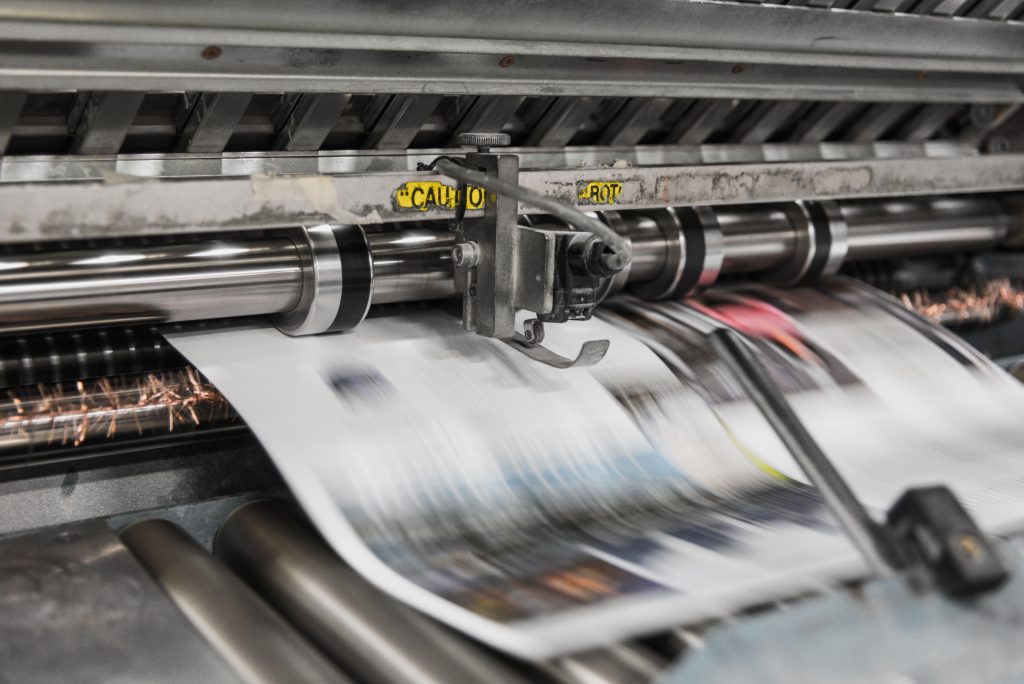 Book & Magazine Publishing
Get your Books & Magazines publish in paperback and eBook edition with us and sell your book & magazine worldwide.
Open Mic & Book Launch Events
We also organize Open Mic & Book launch Events which helps you and your work to get recognized & connecting with the wider audience.
Publish your book worldwide
Maximize your book's sales potential. Reach readers all over the world.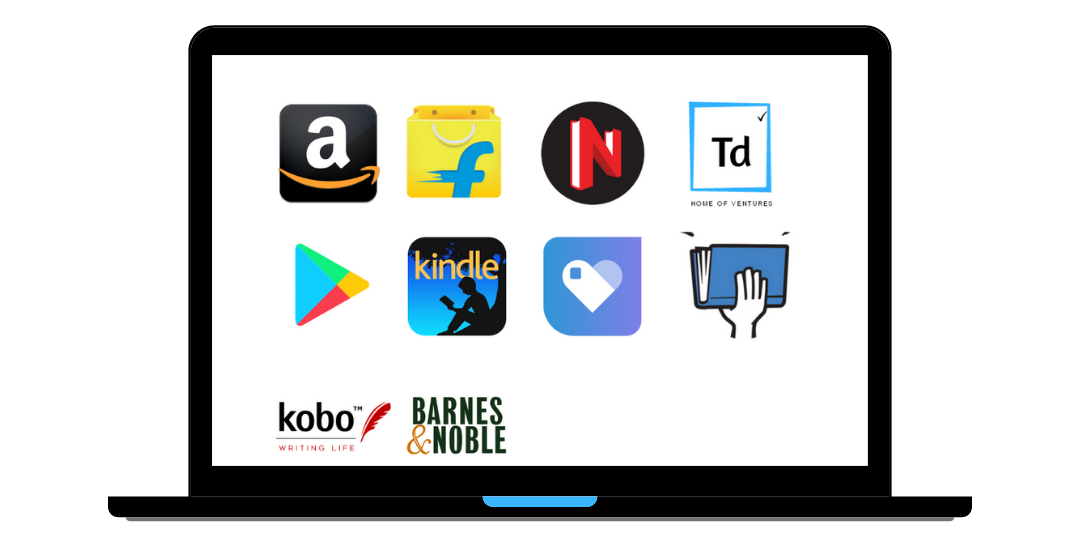 Publish your book faster

Retain the rights to your book

Get all the book sales report

Earn more on every sale
I couldn't imagine a better publishing house than 'TD'. Low prices, quick work, and support. Overall its like perfect package. I'm glad my dream of becoming author came true through TD, not once but twice and many more in future too!
Thank you so much for making my dreams come true. Thank you very much. Your support is greatly appreciate. I am so grateful for your support. Working with True Dreamster was one of the best experiences.